Connect With Us!
Become a true citizen of the world through kvcdp volunteering programs. kvcdp volunteer programs let you break out of the normal tourist travel and make a real, lasting change on your volunteer abroad in Kenya programs
Why Kvcdp ?
Kvcdp have been running volunteering programs, medical work camps in Kenya since 2005. We have so far handled over 5000 happy volunteers from all walks of life who share our vision that together we can make a difference
Meaningful Travel
Kvcdp volunteer programs are open to all volunteers with the same spirit and welcome volunteers from all walks of life who wish to come to Kenya to share our commitment and care in supporting vulnerable communities.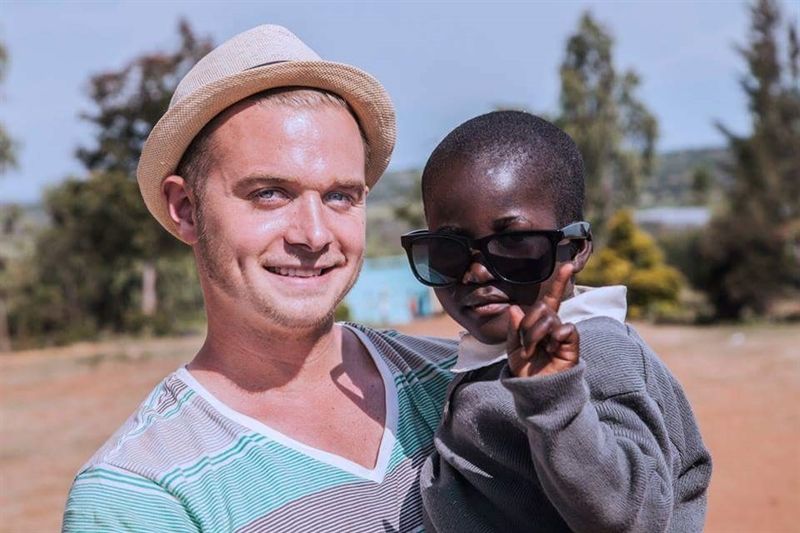 Looking for volunteer work in Kenya? Join kenya voluntary and community development project. Volunteer work in Kenya community program, giving your time, share your passion, learn the traditional way of living and Kenyan culture while making a difference to the Kenya communities.
You will admit there is a reason why volunteer in Kenya is one of the fastest-growing parts of the volunteer work in Kenya and in the global village, KVCDP is becoming more committed to giving back and contributing to local communities in Kenya rather than taking from it.

When you volunteer in kenya with kvcdp, you have the opportunity to specify when you want to participate in volunteer programs in Kenya, where and what volunteer project in Kenya you want to do whether in Mombasa, Nairobi, Masai Mara, Western Kenya or Nyanza Province along Lake Victoria. KVCDP is running volunteer programs and activities in rural communities in kenya.
About Kenya.
Kenya is located in East Africa and is bordered by Tanzania, Uganda, Sudan, Ethiopia, Somalia with the southeastern portion of the country lying along the Indian Ocean coast.The country's area is 583,000 square km, Kenya is in the East African Standard Time zone which is 3 hours ahead of the Greenwich Mean Time.
Access to Clean Safe Drinking Water
A community action project, Kenya Voluntary and Community Development Project providing access to clean safe drinking water in Wagusu Village, Bondo District, Western Kenya.

KVCDP FACEBOOK
exploring new cultures?
Volunteer Adventure in Kenya either in short or long term. Kenya volunteer programs allows you to reach out to the challenged communities and make a difference while experiencing the best Kenya Adventure Holiday of a lifetime. KVCDP FACEBOOK visit KVCDP linkedin
|List your site in the best web directory listing for free You can find other related resources in the Africa Directory Volunteering in kenya with KVCDP making a difference in Kenya.

Link Exchange With Kenya Voluntary and Community Development ProjectYou can add site to the best of the internet directory. We listed our url in the Specialty Travel Directory
Cheap Airline Tickets with CheapOair.
Cheap Flights Book the cheapest @ cheapoair.ca The best last minute flights will disappear fast. Book now.

Volunteer Abroad in Kenya with KVCDP.
Ever got a feeling that you have a higher calling? You know that you have a special purpose on this planet earth? Infact if you had a chance, you would surely try to save the world or some part of it. Volunteering in kenya is one way to make a difference in the world around us, volunteering abroad in Kenya is not for everyone its for volunteers who really feel they can make a change in peoples lives and the surrounding environment even if you are volunteering with children, it demands a very real committed heart.
Change Yourself: by volunteering in kenya you learn so much about yourself you will do things that you never imagined you were capable of. The biggest difference you will notice at the end of your volunteer work placement will not be external but will be the difference inside of yourself. Sharing your thoughts and friendship with local people will have a greater understanding of another culture.
Cultural Immersion: Many volunteers know where they want to go and volunteer abroad, but they don't know what they can do once they get to their volunteer placement, volunteering in Kenya gives your volunteer travels a purpose of a life time experience.