Why Volunteer?
When you volunteer in Kenya, you are giving something back to the Kenyan Communities by lending a helping hand to people and local Organization that is in need of your support. Volunteer in Kenya and Challenge Yourself.
Looking for volunteer work in Kenya? Join kenya voluntary and community development project and volunteer in community program and give your time, share your passion, learn the traditional way of living and kenyan culture while making a difference in the kenyan communities.
Feeding Program at Shangilia Day Care Center.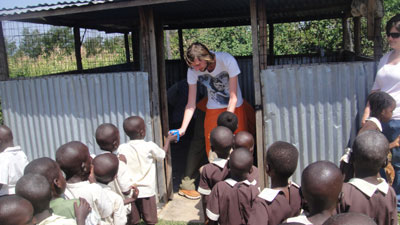 Volunteering in Kenya is a perfect way to immerse yourself into the culture of the Kenyan people and interact closely with the local community whereby you will get to know about their amazing culture, traditions and way of life.
When you volunteer in kenya with kvcdp, you have the opportunity to specify when you want to participate, where and what volunteer project you want to do within Kenya weather in Coastal province, Nairobi, Masai Mara, Western Kenya, or Nyanza Province along the shores of L.Victoria.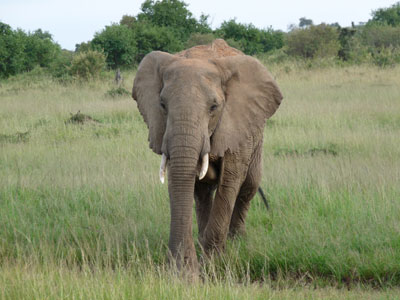 Responsible Travel
Volunteer in Kenya either in short or long term.
Kenya volunteer programs allows you to reach out to the challenged communities and make a difference while experiencing a Kenya Adventure Holiday of a lifetime.
|List your site in the best web directory listing for free You can find other related resources in the Africa Directory Volunteering in kenya with KVCDP
Kenya is located in East Africa and is bordered by Tanzania, Uganda, Sudan, Ethiopia, Somalia with the southeastern portion of the country lying along the Indian Ocean coast.The country's area is 583,000 square km, Kenya is in the East African Standard Time zone which is 3 hours ahead of the Greenwich Mean Time....more info....